Contact Information
Visit us at:
38–44 Dehtiarivska Street, 04119 Kyiv
Do you have any questions? Feel free to contact us
(044) 489-55-99 (reception)
(044) 489-55-97 (office)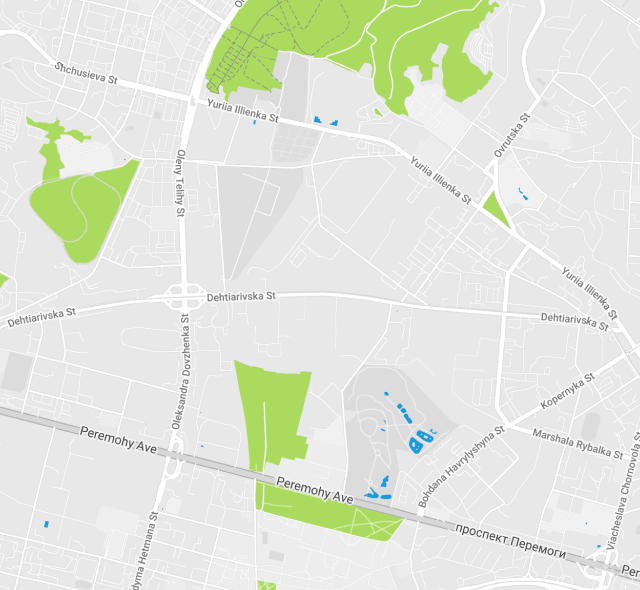 Do you want to work with us?
Contact our HR manager Anna Bobrovitska
a.bobrovitska@man.gov.ua
Do you want to become our partner, do a collab, find out more about JAS, or organize an interview or filming?
Contact Olenka Severenchuk, Head of JAS Communication Office – she will answer all your questions
sol@man.gov.ua
Do you want to establish cooperation between your institution/region and JAS?
Contact Ivan Antoniuk, the Ambassador of JAS projects
ivan.antoniuk@man.gov.ua
Let's do something scientifically cool together!