Activity
International Activity of JAS
We work under the auspices of UNESCO and have the status of the Copernicus Academy as well as MILSET, IFIA, ASPAC, ASTC, and ECSITE memberships.
JAS also cooperates with NASA, CERN, Argonne National Laboratory, Francis Crick Institute, foreign higher education establishments, and other cool organizations!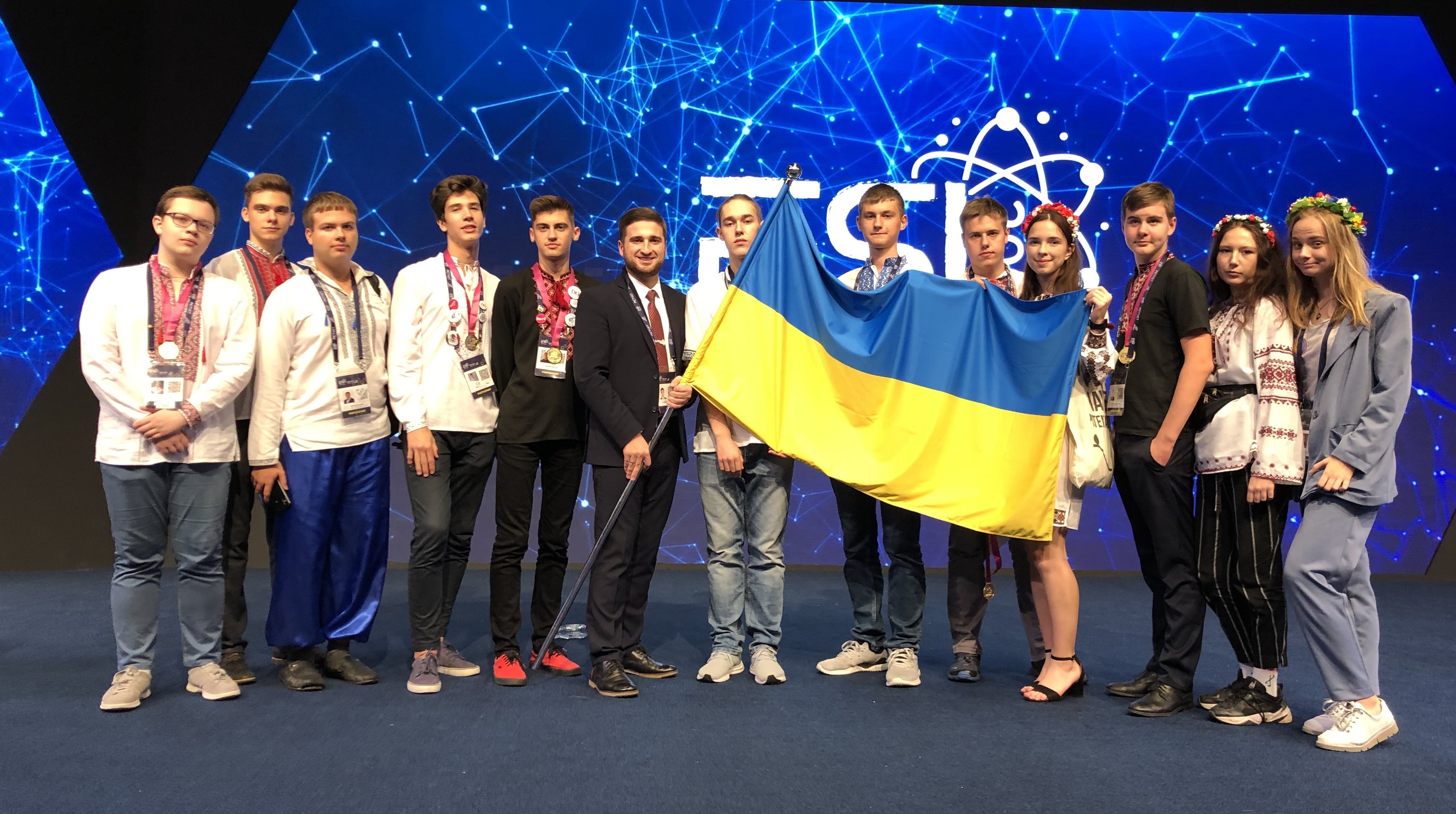 We organize international events in Ukraine!
Every JAS project is your chance to show your knowledge and skills, present your projects at world exhibitions and olympiads, and join the global scientific community!
In a nutshell, you can upgrade numerous skills, tell a huge audience about your projects and inventions, explore distant lands, and get a bunch of useful acquaintances at the same time.
Types of international events
Join international projects
Do you dream of starting your own eco-initiative or building a mathematical model of the impact of cryptocurrency on the world economy and sharing the results with the world?
Join research project competitions, they will make your dreams come true!
Do you want to compete for the title of a super-smart kid with strong competitors from around the world?
International olympiads wait for you!
If you are working on your startup or a new SMM tool and want to conquer Silicon Valley, take part in inventions and innovations competitions!
Take part in inventions and innovations competitions!
Do you dream of studying Physics at CERN, getting the NASA internship, or researching robotics at the scientific club in the UAE? You can do it with science schools!
You can do it with science schools – join in!
Or, maybe, you want to deliver an inspirational speech or talk about your startup in front of a huge audience? International educational events are for you!
Then international educational events are waiting for you!
How
to take part in the international events
86
international competitions and events
6
memberships in international organizationss
Members of the JAS team are also the jury, participants, and committee members in international organizations.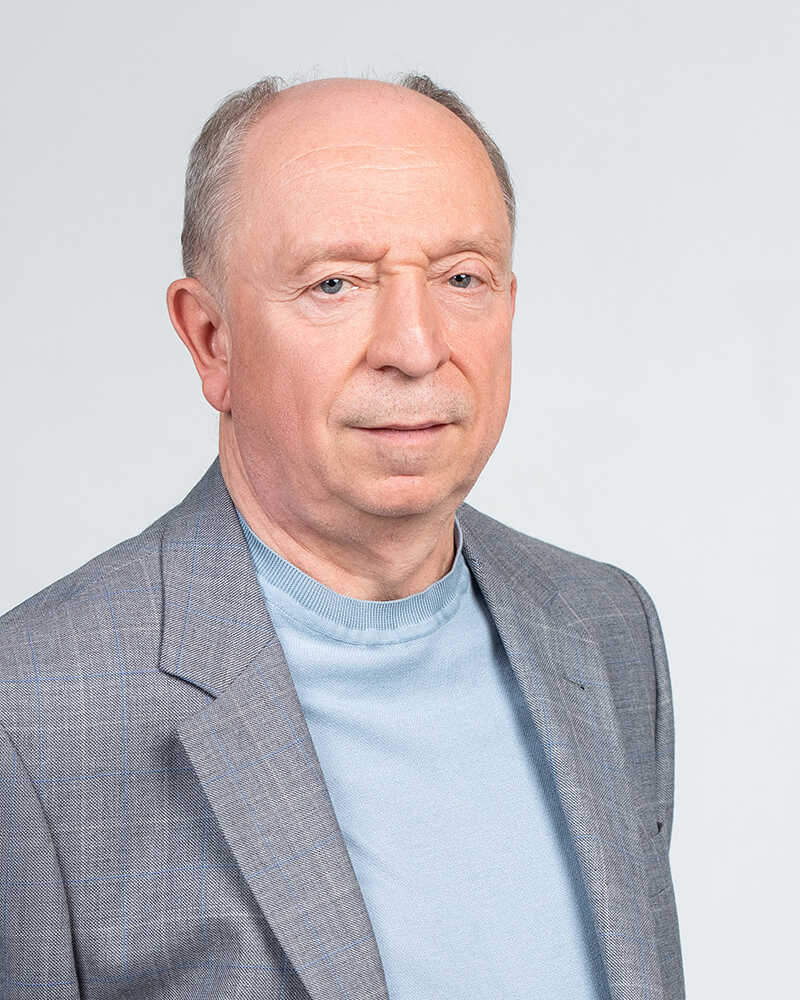 President of the JAS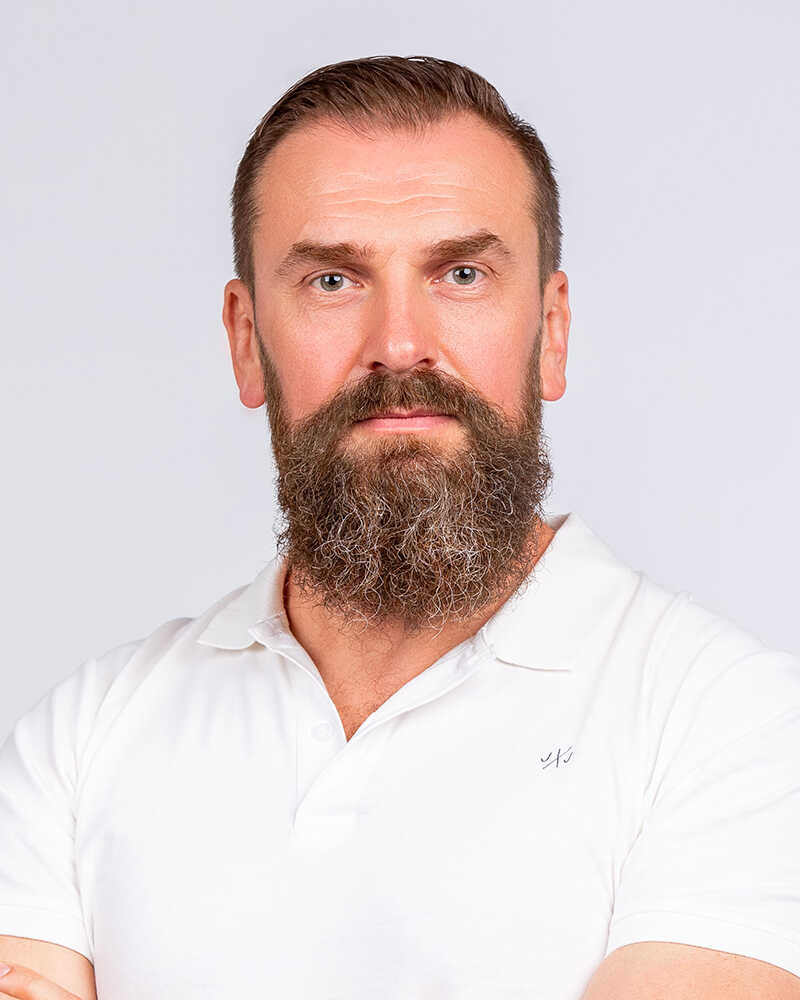 Director of the JAS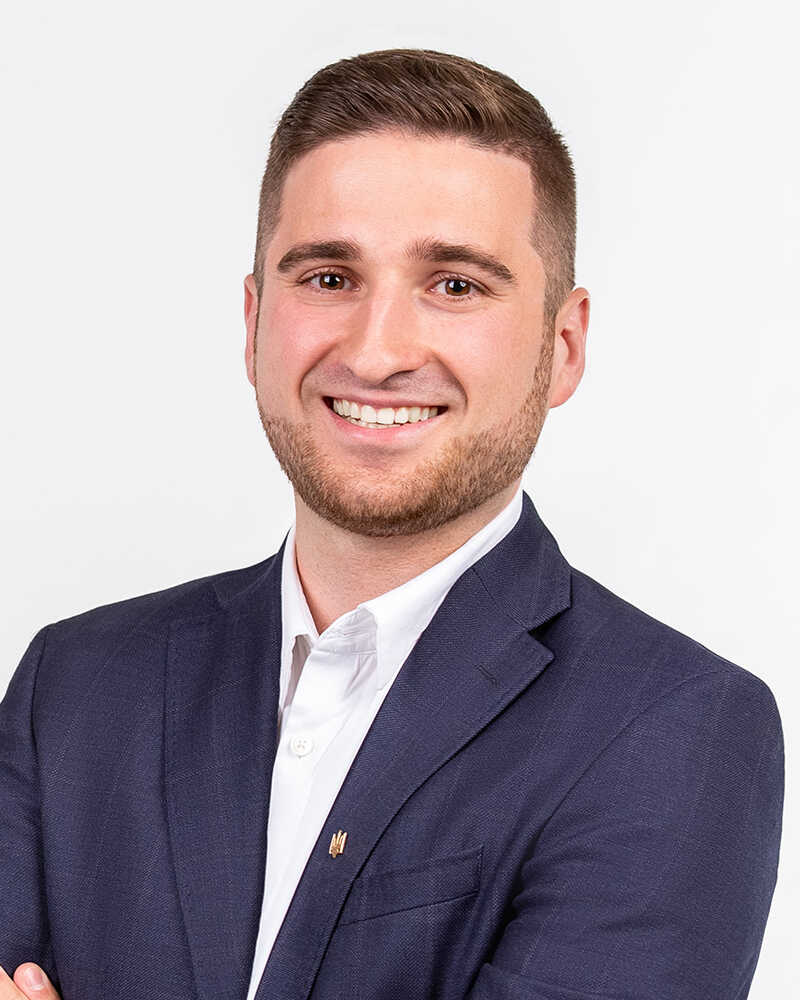 Deputy Director for Strategic Project Management and International Relations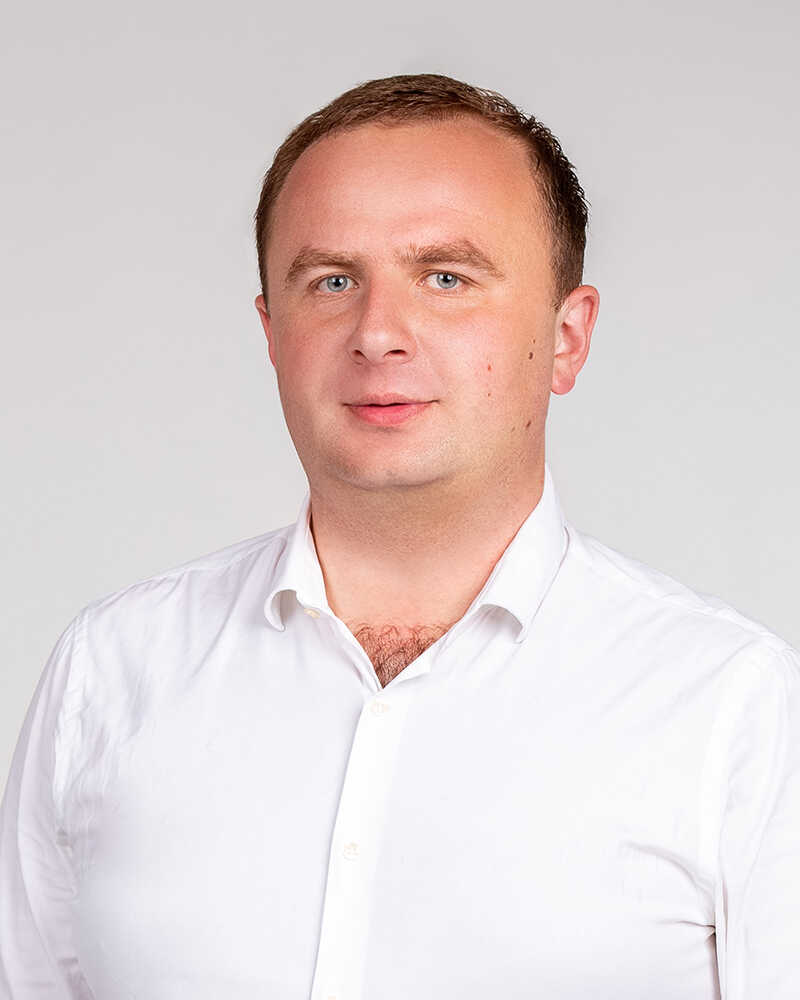 Head of educational programmes department at the centre of interactive museum science
The Junior Academy of Sciences of Ukraine is a member of many international organizations that promote science and technology, encourage to do research, and explore the world around us.
European network of ECSITE research centers and museums
Association Of Science-Technology Centers "ASTС"
The International Movement for Leisure Activities in Science and Technology
The Asia Pacific Network of Science & Technology Centres (ASPAC)
International Federation of Inventors' Associations (IFIA)
World Council for Gifted and Talented Children (WCGTC)