How to become a part of the Junior Academy of Sciences of Ukraine?
Become a part of our community now – look for the JAS department in your region, join in, and enjoy fantastic opportunities!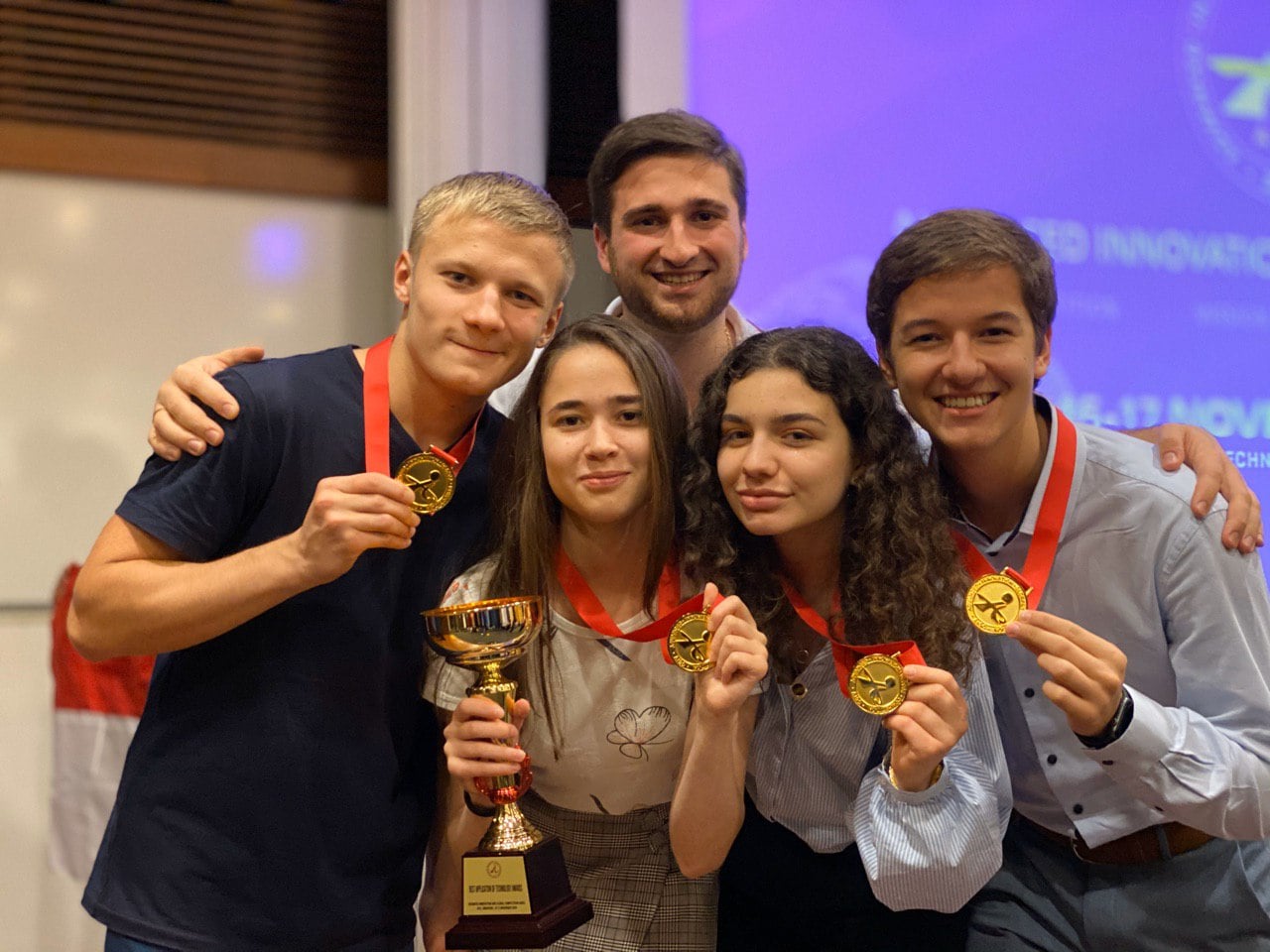 Are you a student?
Find the Junior Academy of Sciences of Ukraine department in your region and study your favourite sciences there!
You can study English, History or IT, conduct explosive chemical or physical experiments, invent robots, and work on your first startup!
Don't hesitate – press the button!
Search for your regional JAS website, find out how to join it, and become a member of our scientific community.
Are you a teacher?
Become a part of the JAS!
Improve your professional skills with our courses, seminars, intensives, and workshops. Get new knowledge of physics or geodesy, literature or geography, as well as upgrade your soft skills – they are crucial for modern educators. Find methodical recommendations and educational materials - we have a lot to offer!
Look for opportunities for your students. In the JAS centres, they can study anything they want: Theoretical Physics, Literature, Rocket Science, Web Design, and more.
Follow the link below! Search for your regional JAS department and join in. Find fantastic opportunities for you and your students!
Also, we have many online opportunities!
Online lectures, refresher courses, educational videos and podcasts, science pop articles and interviews, many competitions, contests, and research events for teachers and students. Explore the JAS site and educational platform in order to constantly grow!
Become a part of JAS!
Do you want to join NC "JASU" team?
Sent your CV and a cover letter to our HR specialist Ann Bobrovitska at
[email protected]


Our inspired team and many great projects are waiting for you!