News
Internationally victorious: the JAS students won new awards
16.11.2022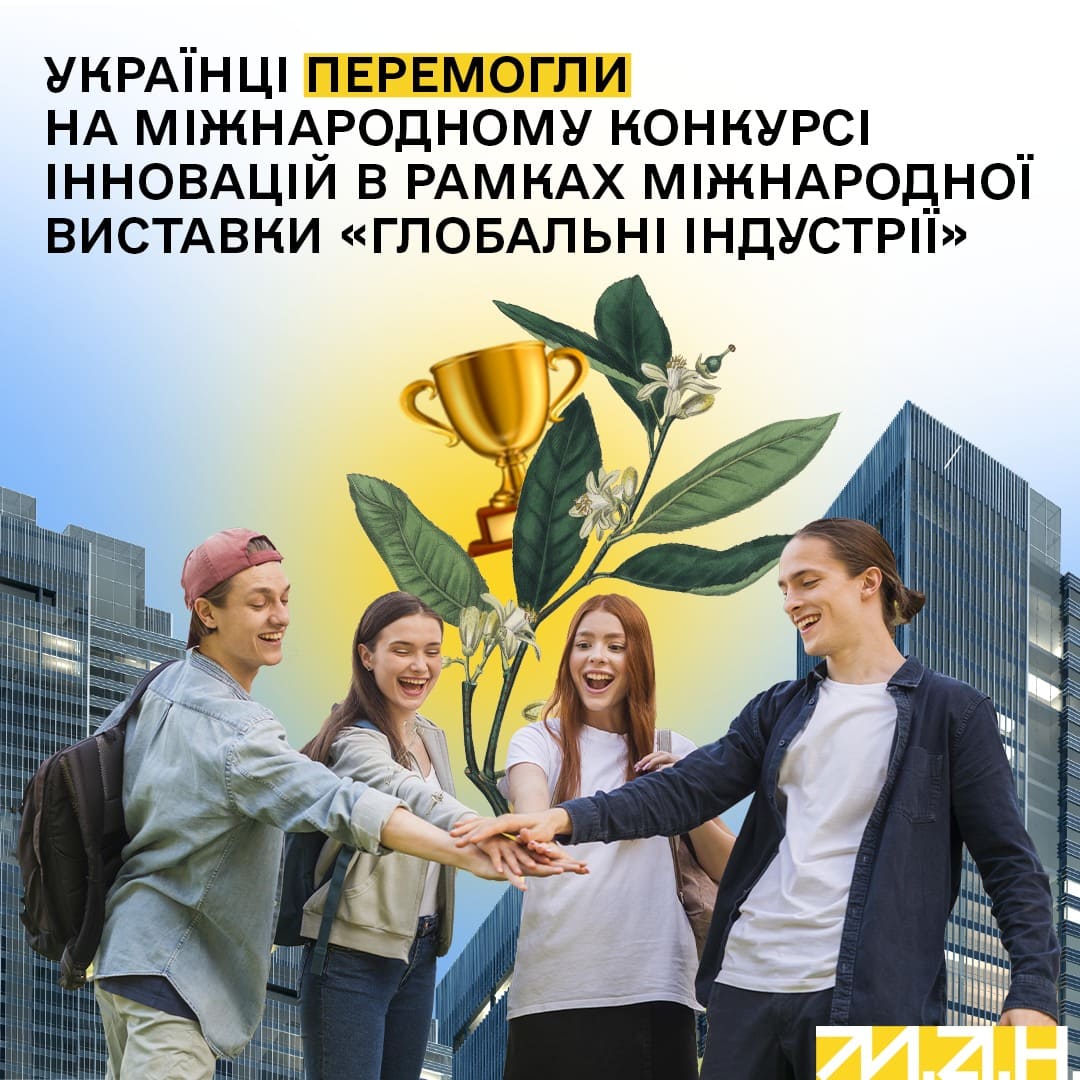 The Global Industries International Innovation Competition (PRIX EIFFEL) took place in France on 15th of November
This was the second time Ukraine has taken part in PRIX EIFFEL. It is one of the world's leading educational events related to innovation. PRIX EIFFEL is right to be held in France, in the cradle of innovation and technological opinion. The patron of the competition is Gustave Eiffel, the outstanding innovator and draftsperson of the industrial age in Europe and the world and creator of the Eiffel Tower.
This year, three participants from Ukraine presented their ideas and won one silver and two bronze medals.
Volodymyr Dumailo won silver for his work "Automated ecosystem for watering indoor plants with rainwater".
The system is designed for watering potted plants. The advantage of the system is that it collects rainwater itself and automatically waters the plants.
Scientific supervisor: Roman Sosiak, teacher of physics and computer science of Drohobych Lyceum.
Educational institution: Drohobych Lyceum.
Oleksii Baklanov won bronze medal for his work "The educational game 'Fighting computer viruses'".
The programme is designed as a 2D environment. The user-friendly interface and interesting scenario are combined knowledge about some viruses and how to fight them. This programme can be used both at school and at home.
Scientific supervisor: Anna Hrynevych, computer science teacher, specialist of the first category in Kharkiv Gymnasium No. 47 (Kharkiv City Council, Kharkiv region).
Educational institution: Kharkiv National University of Radioelectronics.

Olha Volianyk also won bronze for her work "Research on methods and tools for evaluating user experience of web services".
User experience or UX determines how users perceive a web service or application. However, the available ways of understanding users are not accurate and universal. The girl developed a method based on the application of vague logic, providing a comprehensive and more accurate assessment.
Scientific supervisor: Serhii Lysenko, professor of the department of computer engineering and information systems, doctor of technical sciences of Khmelnytskyi National University.
Institution: V. Krasytskyi Khmelnitskyi Gymnasium No. 1.
We rejoice over the victories and are sure there will be more!
Last news
09.12.2022
Ukraine Global Faculty: проєкт для українців, де проводять лекції професори провідних університетів світу
07.12.2022
МАН презентувала перший регіональний Музей науки в Чернівцях
07.12.2022
29 учасників конкурсу «InventorUA» працюватимуть над своїми стартапами у програмі UF Startup School Beginner