News
Scientists of the JAS visited the University of Opole
06.03.2023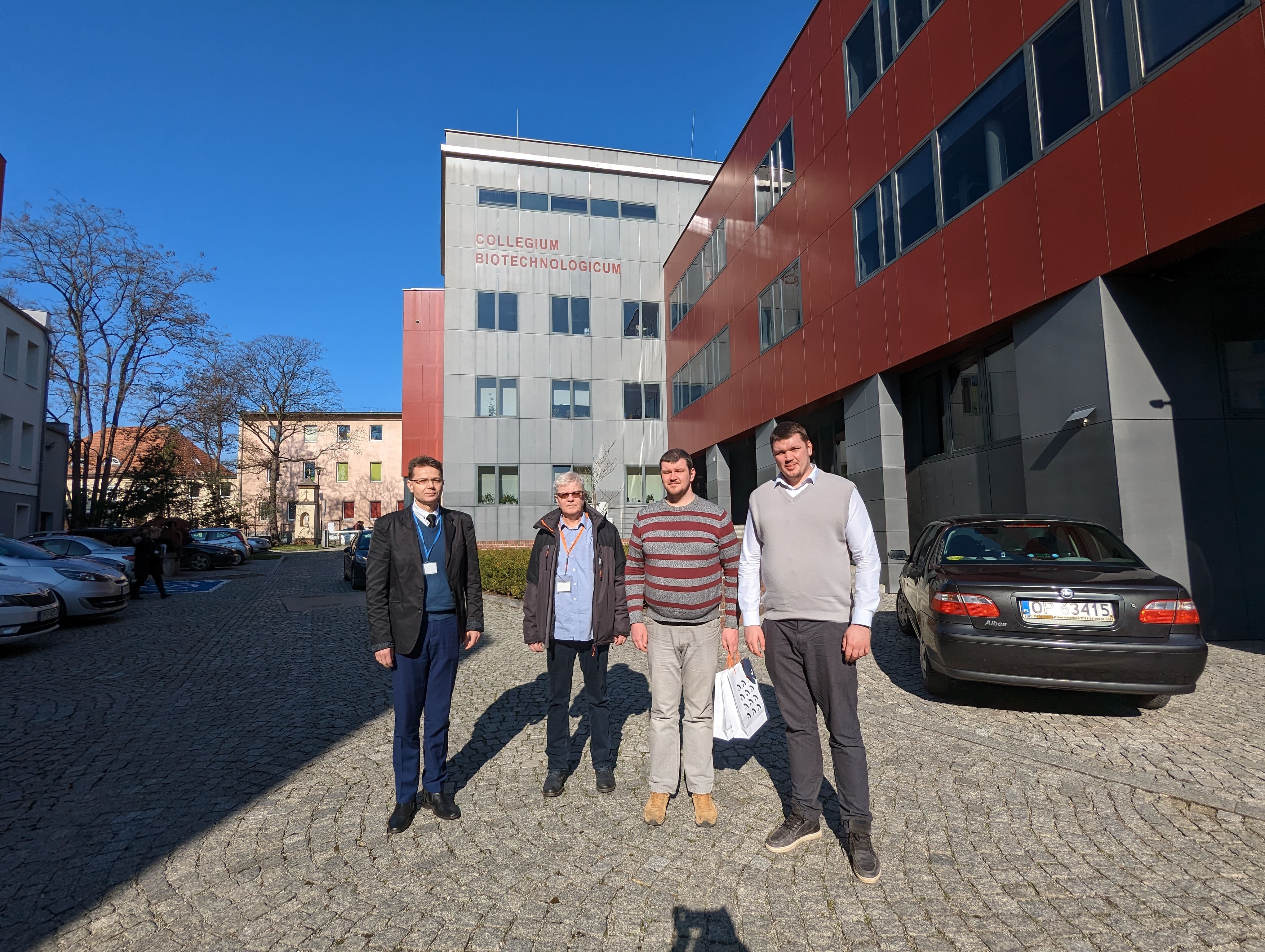 From February 28 to March 3, a Ukrainian delegation of JAS scientists visited the structural units of the University of Opole: the Institute of Informatics, the Institute of Pedagogical Sciences and the Institute of Engineering Ecology and Biotechnology.
The trip was held within the research topic "Trans-disciplinary knowledge base of the virtual STEM centre". Research in this area contributes to the development of science and technology in Ukraine and around the world.
Cooperation with the Institute of Environmental Engineering and Biotechnology will provide mutual support for biotechnology colleagues from different countries. Together, we will work on projects, develop new research, and take science to a new level. Biotechnology is an example of trans-disciplinary research that will potentially become part of our virtual STEM centre.
The representatives of our delegation, including Iryna Savchenko, the scientific secretary, and Viktor and Yevhen Shapovalov, senior researchers of the Department of Educational and Thematic Knowledge Systems, sought cooperation with the University of Opol.
The operations of the National Centre "Junior Academy of Sciences of Ukraine" have been recognised by the international community for many years in both education and science. Cooperation with the University of Opole will help to maintain the high quality of scientific research of Ukrainian scientists and expand opportunities for scientific research.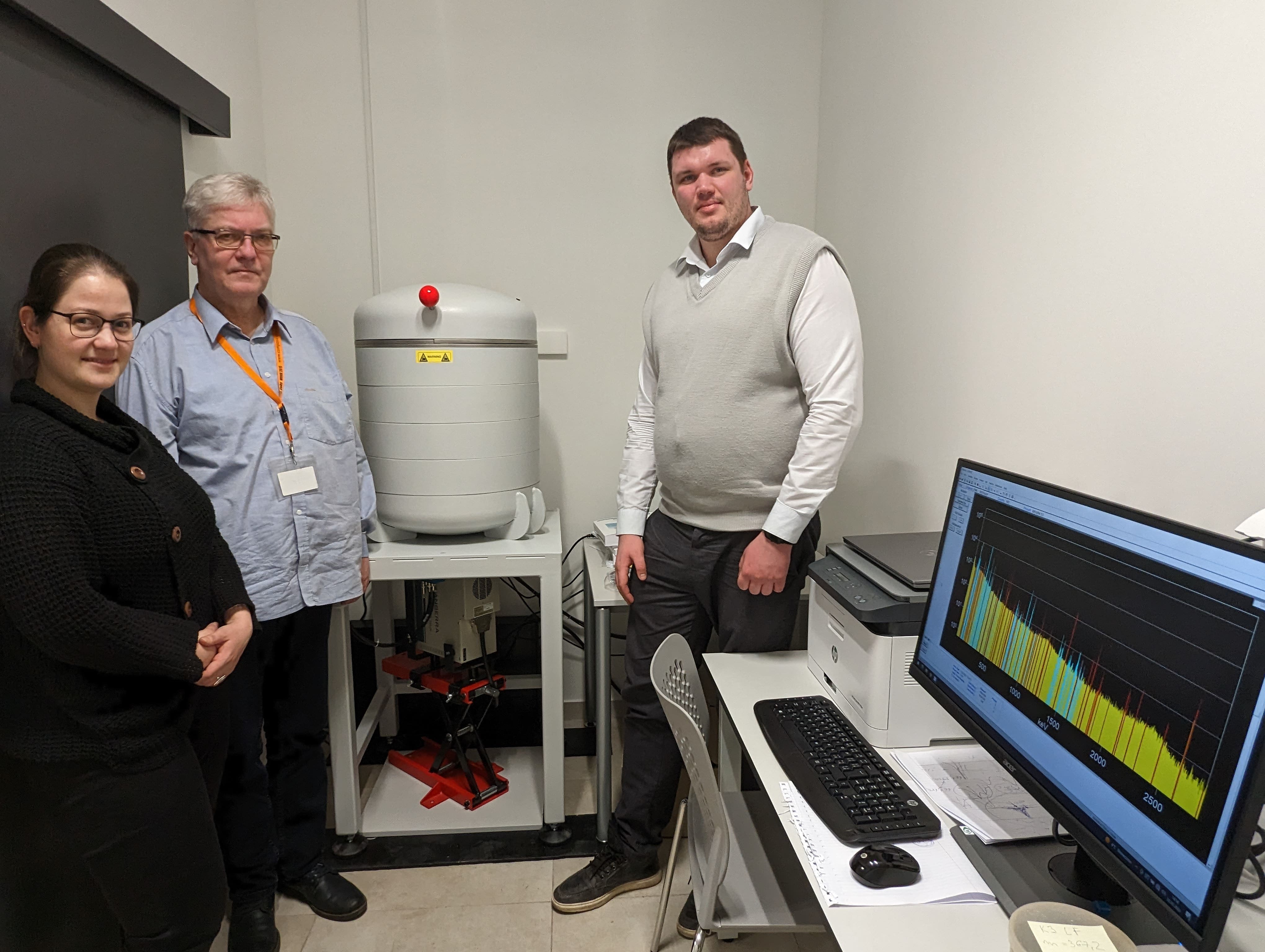 Last news
17.03.2023
Феномен кризи: як МАНівці вивчали екзистенційні питання на курсі з філософії
30.03.2023
Як українські діти вчаться креативних рішень: завершилася V Всеукраїнська олімпіада креативності «Destination Imagination»
27.03.2023
У ТРЦ «Gulliver» відкривається інтерактивний науковий музей